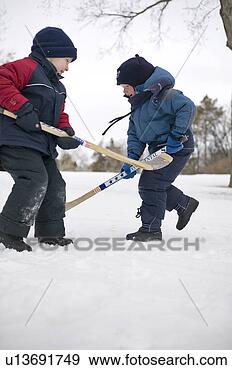 I feel that young children who participate in sports with sticks such as hockey, lacrosse, even baseball or softball games can be dangerous with young children in elementary and even middle school. I know that young children have low attention spans and dont think about their actions very carefully before doing somthing, so in that sense i feel that there is a much higher risk for injuries and problems in the elementary and middle school level with the use of sticks. High school on the other hand i feel have more responsibility and think more clearly about their actions and have a better understanding on how to play different types of sports, they would also know how to properly use the equiptment for a sport in most cases as well. I would feel alot safer and more comfortable in a high school classroom with sports that include sticks than i would in an elementary class with sticks.Older children are more responsible for their actions than younger children as well.
This is just one example of why children playing with
long handled implements
can be extremely dangerous!!!!!
<object style="height: 344px; width: 425px"><param name="movie" value="
http://www.youtube.com/v/DwysuJ_kLRk?version=3"><param
name="allowFullScreen" value="true"><param name="allowScriptAccess" value="always"><embed src="
http://www.youtube.com/v/DwysuJ_kLRk?version=3
" type="application/x-shockwave-flash" allowfullscreen="true" allowScriptAccess="always" width="425" height="344"></object>